President | C.E.O. | Founder
Brian J. Hoopsick founded PSR, Inc. on April 1, 1988. Under his leadership, the company has grown into a nationally recognized and respected Depot Repair Facility. PSR provides repair services and wholesale product distribution sourcing for several Extended Warranty Companies, third-party warranty administrators, manufacturers, distributors, K-12 Education Systems as well as the general public.
Mr. Hoopsick takes an active role in the company's day to day operations. His knowledge and experience has made PSR a one of a kind Depot Repair Facility that consistently blends cutting-edge technology with superior service. Over the past 30 years, Mr. Hoopsick has been dedicated to identifying opportunities and implementing business models making PSR a leader in the service industry.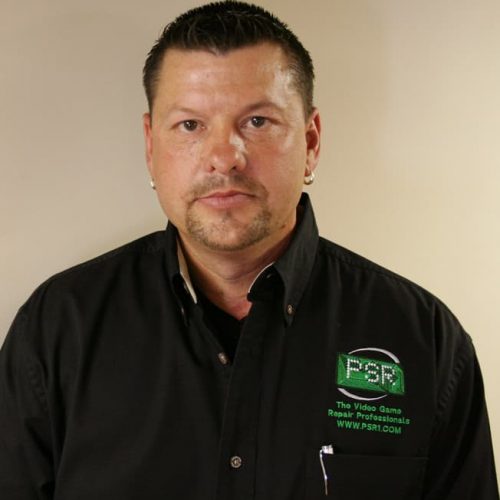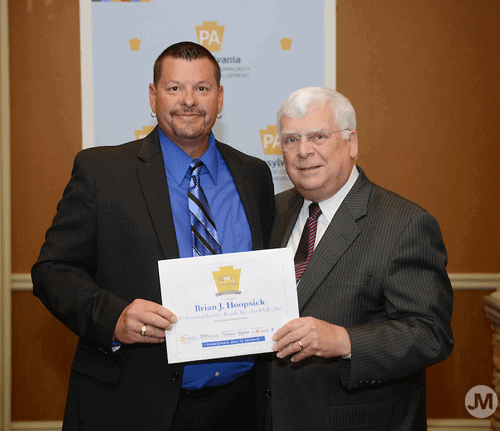 In the early 1980's Mr. Hoopsick authored several repair manuals in the Satellite industry and hosted a Satellite Television and Radio talk show helping Do-it-Yourself repairmen. His commitment has earned him prestigious honors from Oxford's Who's Who and the 2008 Entrepreneur of the year award. Mr. Hoopsick was voted into the top 100 Businessmen in the State of Pennsylvania. Mr. Hoopsick was also credited and awarded for one of the fastest growing businesses in Pennsylvania. In 2014 Mr. Hoopsick was a finalist in the Governor's Impact Award ceremony in Hershey, Pa.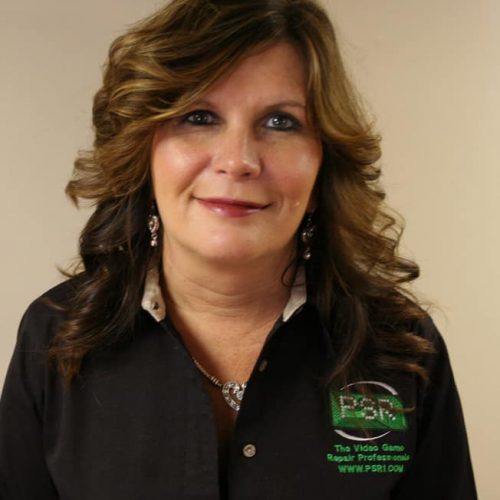 CFO | Human Resources | Head of Client Services
Teresa L Thompson came to PSR, Inc as CFO in 2006 after 18 years in the banking and financial services industries. She holds several licenses including PA Life, Health & Accident, Series 6, 63 & 7. Ms. Thompson heads our Client Service Department where she gives personal attention to each client ensuring complete customer satisfaction. She also heads the Billing Department making sure that each and every request is billed properly and in a timely manner. In addition to her position of CFO, Teresa oversees our Human Resources Department where she personally works with each employee throughout the hiring and training process to insure quality workmanship to the expectations of PSR, Inc.
Robert L. Manners has been the service coordinator at PSR, Inc. since 2001. Mr. Manners has been in the Depot Repair industry for nearly 30 years, dating back to the early 1980's repairing Arcade Video Games while still in their infancy. Over the past years, with Mr. Manners' insight and ability, he has grown our technical division to over 35 technicians while adding new product lines that consist of the majority of consumer electronics. Mr. Manners also oversees as our Technical training classes and leads our Research & Development division. As Service Coordinator at PSR, Inc., Mr. Manners is responsible for Technical Productivity Reporting, (TPR), procedure and methodology, scheduling training and failure solutions.