At PSR, we specialize in drone repair. We repair thousands of drones for several Extended Warranty Companies throughout the United States. Our Staff of experienced technicians have repaired hundreds of thousands of consumer electronic and mobile devices. Therefore, we have streamlined our processes to perfection. Once we receive your device, it is checked-in to your account, barcoded and off to triage. Our technical department runs diagnostic tests and prepares their findings report. This entire process happens on the same day that your device is delivered to our repair facility.
We Repair All Brands of drones
Repairing your Drone is far a more affordable option than replacing it. At PSR, our Drone repair service is $79 labor and parts. Shipping the device back to you is FREE. For that low price, you get our experienced technicians working on your Drone to return it to perfect working condition in the shortest time possible. We understand how much you rely on your Drone so we pride ourselves on a quick turnaround time for all of our repairs with free return shipping.
You can feel confident in all repairs made by PSR, Inc. They are backed with an impressive 90 day warranty on parts and labor. Even if you fear your Drone is damaged beyond repair, it is worth sending it into PSR for an evaluation. We charge no diagnostic fees, if we cannot repair your Drone, you pay only for the return shipping. In most cases, the expert team at PSR, Inc. is able to repair Drone that looked destroyed. Before you throw your broken Drone in the trash, let the technicians at PSR, Inc. look it over for you.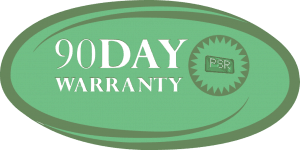 At PSR, we have seen every possible drone failure. Some of the common issues we repair daily are broken cameras, landing gear, propellers, charging port issues, controller, GPS, battery failures, power supply, liquid damage, accidental damage due to handling and many more.
Repairs get delayed if we must wait for parts. Pro-active service providers like PSR, stock commonly used parts to keep the repair process moving. By using our database for parts management, this enables us to stay fully stocked with parts. This keeps your repair moving and you satisfied. At PSR Inc, our database keeps us on top of which parts are most in demand, and notifies us with the inventory of those parts. We also stay up to date with the latest changes in technology, test equipment, software and repair procedures.
Customers despise receiving a newly repaired product only to find that it's still broken. PSR employs skilled and trained technicians to ensure that the repairs are done properly the first time. We use product testing measures, diagnostic and test software after every repair to ensure that the problem has been fixed. The product does not go home until the repair is completed properly.
The graphic on the front of the disc is also the data layer. If that is scratched, you'll physically remove the data from the disc. However, when there are scratches on the plastic, you can grind it down a little, polish & buff it, and you're not damaging or even touching the data. You're just refinishing the plastic disc. Let the professionals at PSR reclaim to classic CD's and DVD's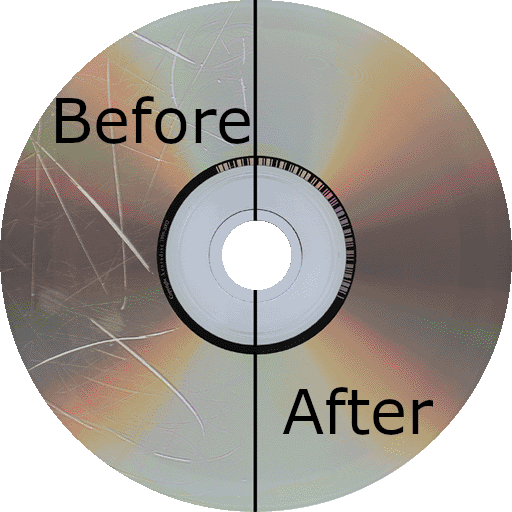 Can't find the repair you need? contact us today!