Chromebook Repairs. Done Right.
Out of Warranty
No Problem
PSR has been providing superior service since 1988. Let us repair your K-12 devices and we will let you get back to educating our future!
"Working with Brian over the years has always been a pleasure with his passionate drive to give outstanding customer service and discover innovative ways to improve the repair process backed up by his dedicated team. He is always eager to find new products to diversify his repair portfolio and provide those services to his clients."
K-12 Electronic Repair Services
At PSR Inc., we understand the crucial role your electronic devices play in day-to-day life. A broken smartphone, tablet, or laptop can put a serious damper on your productivity. Luckily, our consumer electronic repair experts at PSR are here with a wide variety of repair services for electronics of all makes and models. Browse our repair services below to find out more about our fast, affordable repair options.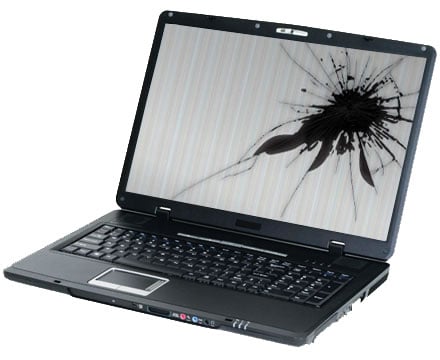 PSR, Inc. is a Consumer Electronics Repair Depot for companies that underwrite and administer extended warranty and insurance plans. PSR occupies a modern 15,000 square foot repair facility that is equipped with highly trained technicians and state-of-the-art equipment. Our technicians can service over 500 units per day, so there is no contract too large for us to handle.
We have been in the consumer electronic repair industry for 30 years. We currently have contracts with some of the largest Extended Warranty companies and Third Party Warranty Administrators in the world. Many of our clients sell millions of electronic devices annually and chose to use us as their exclusive repair depot. 
At PSR, we are dedicated to helping educators and students succeed. We understand how important each device in the educational technology system can be. A perfectly working device really is essential to the success of each student. PSR has been helping the educational technology system since using electronic and mobile devices began.
Contact Us Today for your K12 Chromebook repairs